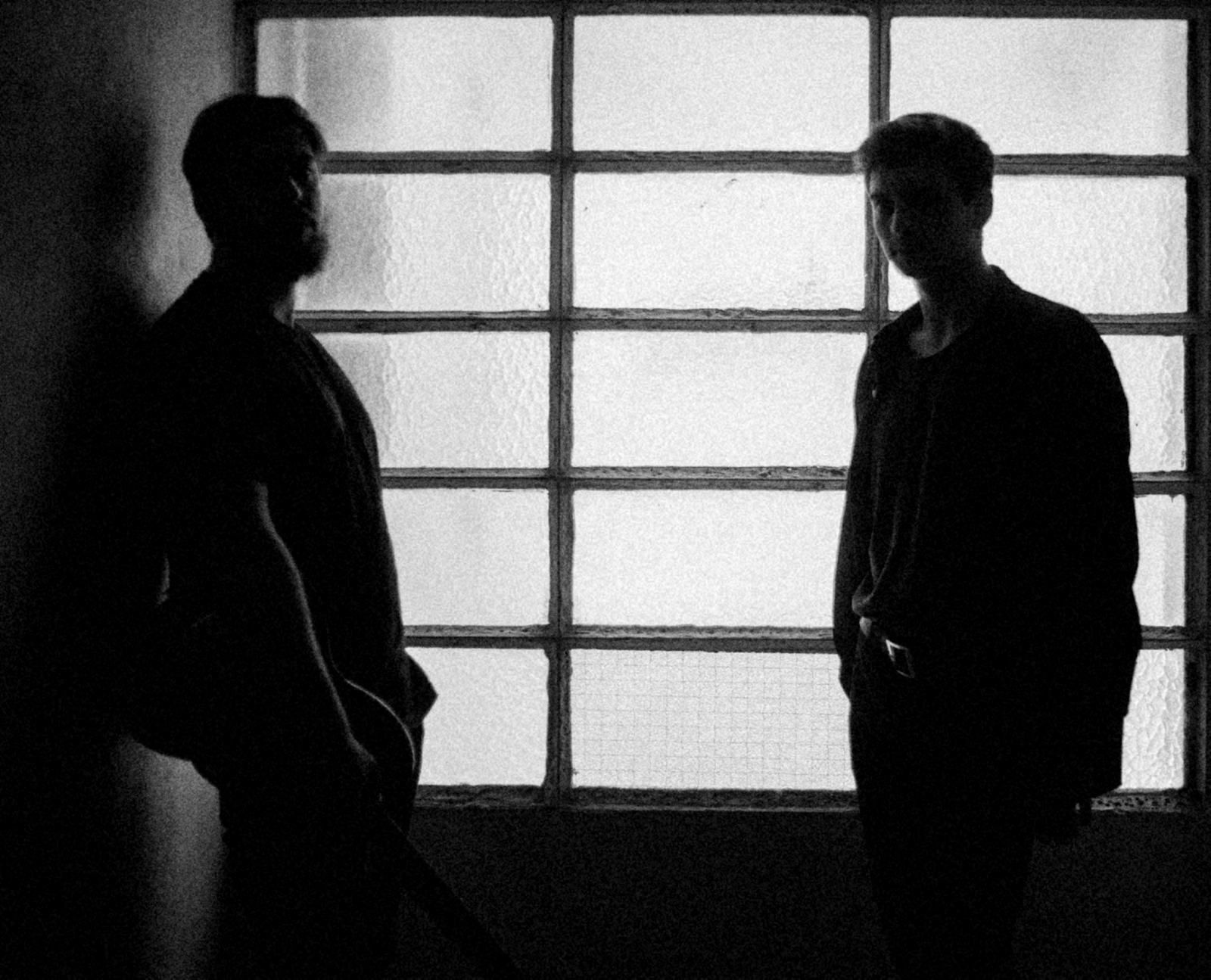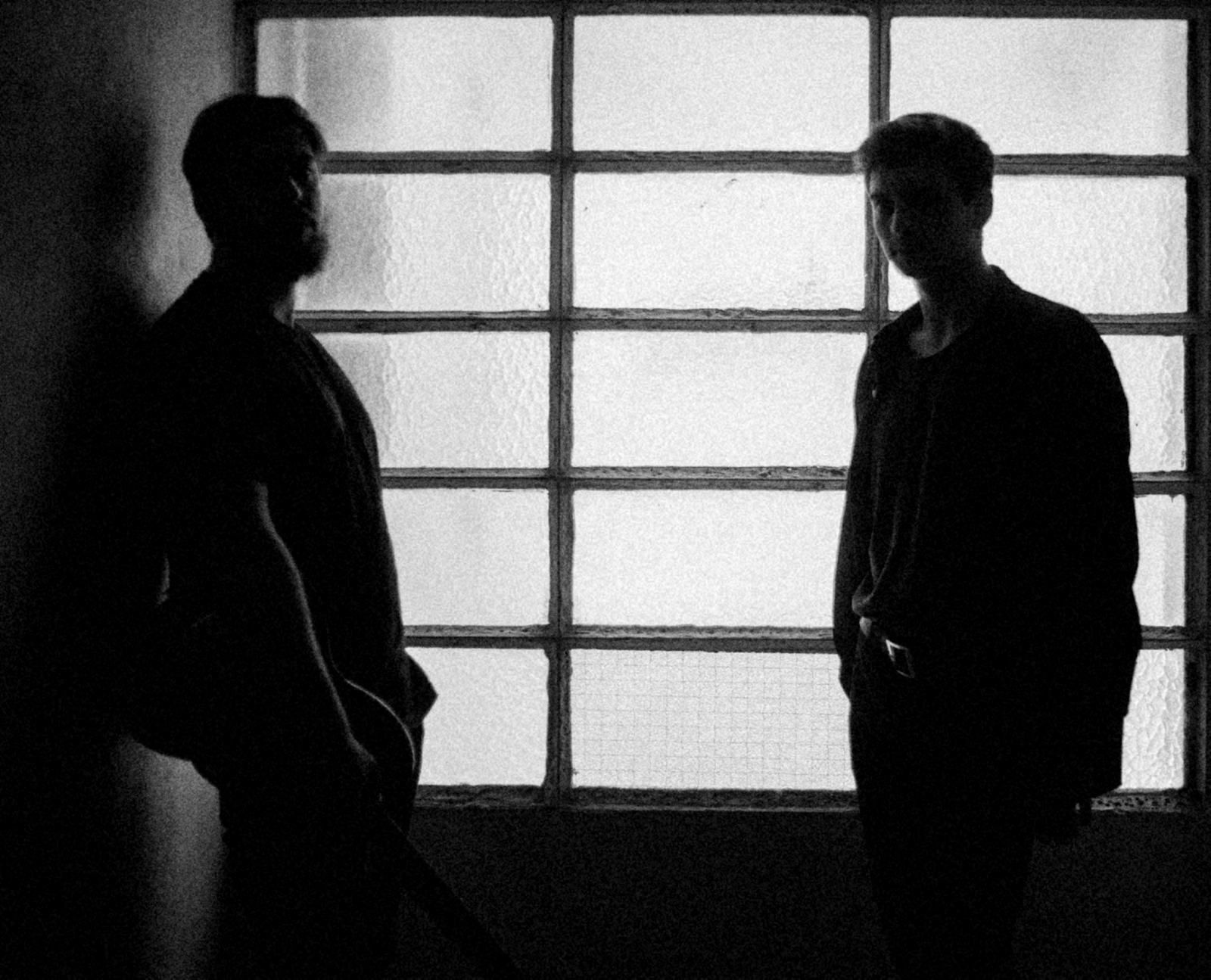 As linhas de baixo frias e os sintetizadores analógicos da máquina francesa Blind Delon estão de volta ao radar com um segundo álbum completo a caminho. Programado para chegar às prateleiras aproximadamente um ano após o lançamento de Discipline (2019, Unknown Pleasure Records) Chimères marca um novo período na história dos Blind Delon. O projeto liderado por Mathis Kolkoz (voz, guitarra) agora cingido ao formato de dupla com Coco Thiburs a ajudar nas vozes secundárias e baixo para um novo período de sua história. Depois de conduzirem a sua sonoridade em direção a ambientes mais experimentais com Discipline, em Chimères os Blind Delon apostam forte numa componente electro post-punk com algumas influências da synthwave, criando um som pronto para incendiar as pistas de dança.


Com um futuro luminoso a ser traçado ao lado de duas gravadoras bastante influentes na cena underground europeia – Manic Depression e Icy Cold Records – os Blind Delon oferecem-nos agora o primeiro sabor emergente de Chimères através do novo single de "Cigarette". As frenéticas caixas de ritmo que ouvimos em lançamentos poderosos como Edouard (2016) ou Maniaque (2017) estão de volta com as sequências contagiantes que os transformaram numa das bandas post-synthwave mais promissoras da nova geração. Ao longo de oito novos temas cativantes, Chimères marca um processo de amadurecimento na sonoridade de Blind Delon com uma aura imersiva que proprociona aquela vontade de ouvir em loop. Podem começar por explorar essa sensação através de "Cigarette", disponível abaixo juntamente com o trabalho audiovisual.



Chimères tem data de lançamento prevista para 11 de setembro em vinyl, CD e digital através da Icy Cold Records e Manic Depression Records.
———— ENGLISH VERSION ————


The cold bass lines and analogic synthesizers of the French machine Blind Delon are back to the radar with a second full-length album cooked on the way. Scheduled to hit the shelves approximately one year after the release of Discipline (2019, Unknown Pleasure Records) Chimères mark a new period in Blind Delon's history. The project led by Mathis Kolkoz (voice, guitar) is now compressed to duo format with Coco Thiburs giving help with bass and secondary voices for a new period of their history. After leading their sonority towards more experimental ambiances in Discipline, in Chimères Blind Delon bet on a strong electro post-punk component with some synthwave influences behind, creating a sound ready to set de dancefloors on fire.


With a bright new future being drawn alongside two very influential labels in the European dark-underground scene – Manic Depression and Icy Cold Records – Blind Delon gives us today the first flavor emerging from Chimères through the new "Cigarette" single. The frenetic rhythm-boxes we have listened to in powerful releases such as Edouard (2016) or Maniaque (2017) are back with that contagious musical strings that made them turn into one of the most promising post-synthwave bands of the new generation. Over eight new catchy themes, Chimères marks a maturing process of Blind Delon's sonority with an immersive aura that will make you want to listen to it over and over again. You can start by exploring that sensation through the "Cigarette", below.



Chimères is scheduled to be released on September, 11th in vinyl, CD, and digital through Icy Cold Records and Manic Depression Records.